3849 S. Campbell Street
Springfield, MO 65807
Parkcrest Shopping Center

(417) 882-8801
Serving You Today Until 5:30 pm
Monday
9:30 am - 5:30 pm
Tuesday
9:30 am - 5:30 pm
Wednesday
9:30 am - 5:30 pm
Thursday
9:30 am - 5:30 pm
Friday
9:30 am - 5:30 pm
Saturday
9:30 am - 5:00 pm
Sunday


(CLOSED)

Closed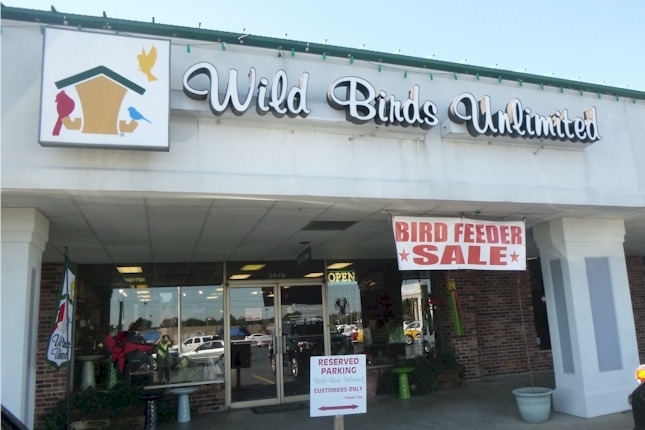 Molly & Brooks Brown Franchise Store Owners
View Our Store Site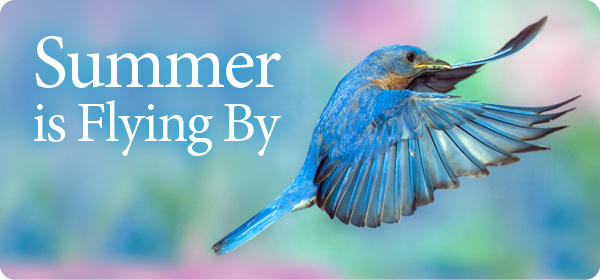 Summertime is a Great Time to Feed the Birds
Summer is the most heavily bird-populated season in most of North America. Access to bird feeders allows nesting females to spend less time foraging, which can lead to better protection of eggs from predators, earlier fledging of the nestlings and higher survival rates of the broods.
Once fledglings leave the nest, watch as their parents teach them to eat from your feeders. It's a fascinating interaction!
---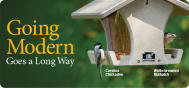 New! Recycled Plastic Birdfeeders
learn more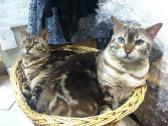 Maya and Aurora Miss You and Say Hi!
learn more